ONE Authentic Properties offer perfect, bespoke, luxury retreats to the world's most high-profile families and individuals.
Our stunning properties are located in the Côte d'Azur, Paris and Courchevel 1850, home to an array of exciting and exclusive events and activities, including…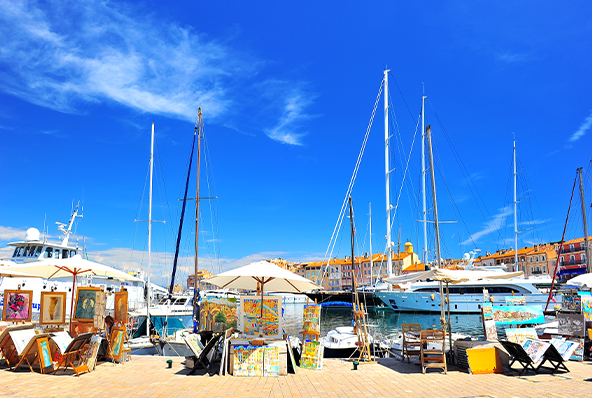 Les Voiles de St Tropez
The Voiles de St Tropez regatta gathers together the most extraordinary modern sailing boats, alongside the most beautiful traditional yachts each autumn. A host of racers and sailing enthusiasts come from all the corners of the globe to do battle in the bay of Saint-Tropez. The Rolex trophy is awarded to the winner of the Classic Division for traditional yachts over 16 metres.
The Cannes Film Festival
The annual film festival held in Cannes is the most stylish and prestigious of all the world's film gatherings. It previews major new films of all genres, including documentaries, from around the world. Its grand prize, the Palme d'Or for the overall best film at the festival, makes a statement about the quality of film making like no other.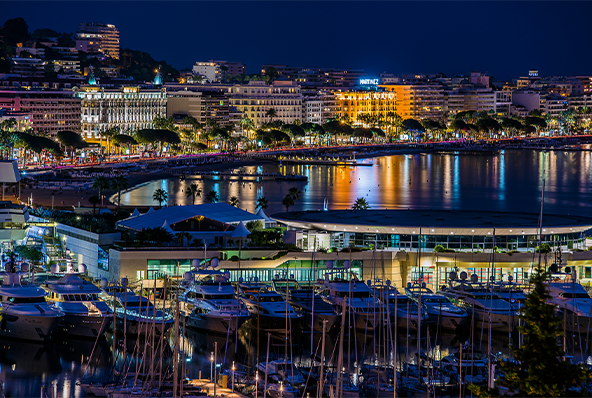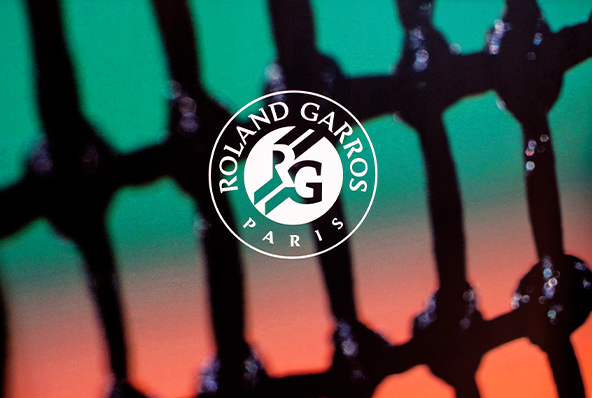 Rolland Garros
Paris is home to the French open, where every year at the end of May, the greatest tennis champions come together for two weeks to compete in the world's premier clay-court tennis championship.
Paris Fashion Week
Paris hosts the finale of the Big 4 biannual fashion week when internationally renowned designers from all over the world hold events and after parties in iconic locations all over the city. Fashion editors, stylists, models and more descend on Paris during fashion week, making it the city to be and be seen.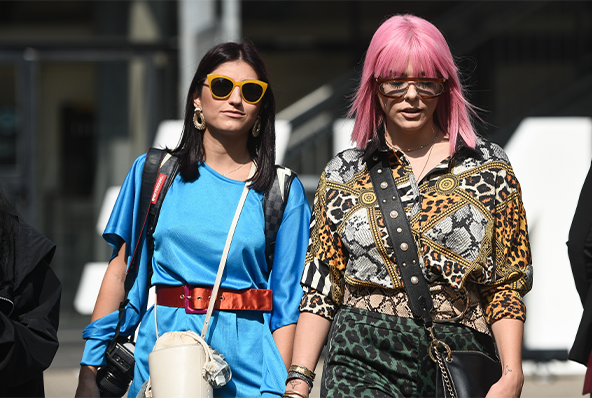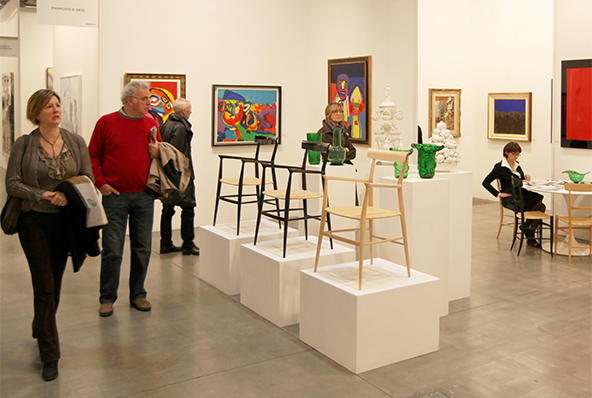 Foire Internationale d'Art Contemporain
This internationally acclaimed art fair is one of the most important art fairs in the world and is held in Paris every year at the end of October. Art lovers, elite collectors and professional artists flock to the city to marvel at and buy fine works of art.